Description
Your Online Resource for Law Of Attraction Certification!
Don't be misled by other programs padded out to 300 hours.
Dr. Steve G. Jones, Ed.D. and Dr. Joe Vitale strip out all the unnecessary time wasting & just present to you all the information you need to practice safely, successfully and professionally.
---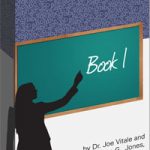 What is the law of attraction?
How the law of attraction works
The law of attraction, humans and the universe
The stepping stone to abundance
How the law of attraction magnetizes your desires
The relationship between thoughts and reality
How you communicate with the universe
Discover the right frequency for manifesting
How the law of attraction gives you what you want
---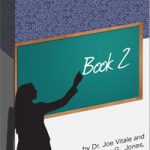 Applying the law of attraction for the first time in your life
The importance of un-learning
Making space for strong, positive beliefs
Eliminating harmful beliefs
Persistence and how it affects what you attract
Dominant thoughts & non-dominant thoughts
Signaling to the Universe – the right way
Reviewing your life trajectory
---
What are you attracting in life?
Altering negative frequencies
Discovering how you align with the Universe
Asking for your desires
Redefining your actions
Expectations and human time
---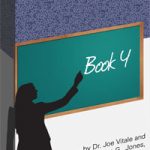 Manifesting small and big things in your life
What the Universe expects of you
The proper way of asking the Universe – Thankfulness and why it matters
Using visualization to correct frequencies
Why forgiveness matters
Energy channels & attraction
---
Neutralizing unhappiness and learning from it
Reframing what is possible and impossible with the law of attraction
Analyzing internal conflicts
Powering down negative emotions
Setting the right intentions
---